Zoey
Zoey is the Suicide Girl of Dreams
Age: 19
Ethnicity: Caucasian
Weight: 111 lbs
Height: 5ft 2in
Hair: Blonde
Languages: English
Statistics: B-Cup
Hometown: Phoenix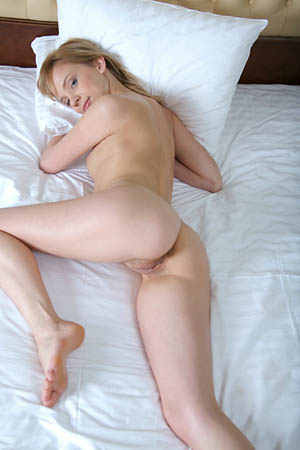 I Can't Wait To Strut My Stuff
Hi there! My name is Zoey and I'm a Las Vegas stripper who can't wait to be alone with you while I take off my clothing for you piece by piece. Yeah, I know that sounds a little blunt, but my innocent looks are deceiving! I am the type of girl who gives strippers in Vegas their good name. I aim to please and you won't believe the things you will see if you ask for me to come to your room to show you what I've got. I may be small-framed and a little less full on the top, but some guys enjoy a tiny girl and what I can do with the rest of my body will put other strippers in Vegas to shame.
I love wearing heels. I am short by nature, so wearing four to five-inch heels makes me look a little more like a stripper overall. I use these during my performance, and I'm adept at writhing and contorting myself in many directions, all while staying on my feet! You will be a bit in awe of this. I find it to be a great feature when performing. Guys seem to like it, anyway.
What Do You Want To See?
Are you interested in watching me dance slowly in a corner, tantalizing you as I take off my blouse, my skirt, my bra? Or would you rather I do an aerobic dance performance with fast music to get your heart racing? Do you want to join in and allow me to give you a private lap dance during my performance? Some Las Vegas strip clubs like the Olympic Gardens have girls who are completely nude dancing. Do you want me to be your stripper in Las Vegas by doing the same?
I will do what you wish, and show you more skin than some strip clubs Las Vegas allow. I love being nude and I want you to appreciate what I am showing you. I'll come fully prepared to give you a striptease unlike any other you have seen before, including what Las Vegas nightlife establishments do. I'm sure you will love your show, and I can't wait to hear that you asked for me! Call today and ask for Zoey. Your dream girl awaits!