Vivian
Let Vivian be Your Las Vegas Stripper
Age: 25
Ethnicity: Caucasian
Weight: 124 lbs
Height: 5ft 10in
Hair: Brunette
Languages: "English"
Statistics: B-Cup
Hometown: Las Vegas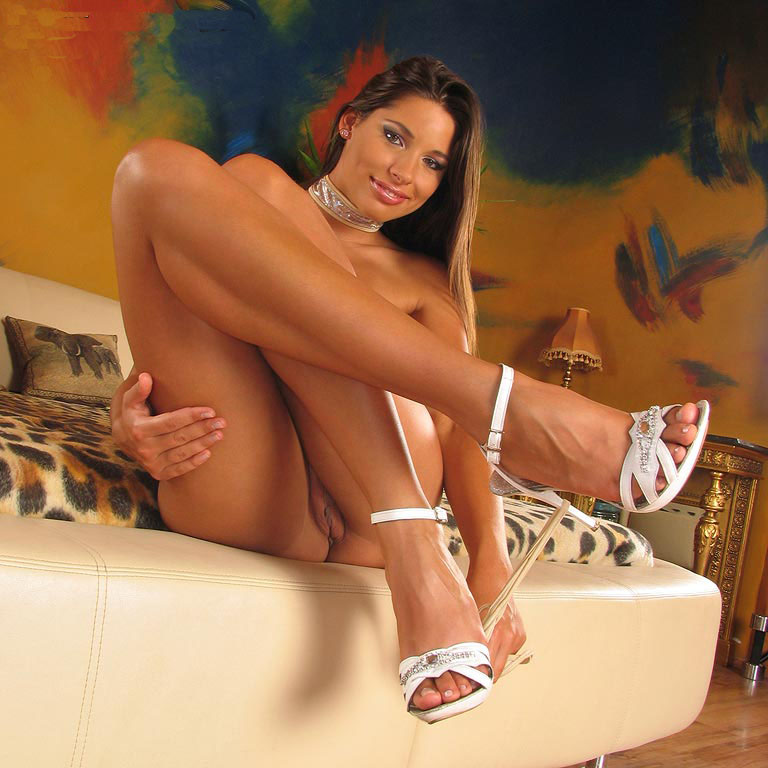 Give Your Friend A Surprise Like No Other
If you are the guy in charge of planning their friend or relative's getaway before their wedding, I have several Las Vegas bachelor party ideas to run by you! My name is Vivian and I'm a Vegas stripper who loves giving her guys a night of sultry dance and stripping surprises. I love what I do and I want to show your bachelor a night he will keep hidden away in his mind afterward. Many guys enjoy having strippers in Las Vegas show them a good time when they are in the area. Why not have me be the entertainment you are looking for?
I know all the tricks that get a guy all flustered and worried in the beginning. Your friends and yourself will be snickering at your friend as he is embarrassed and not sure why I am coming on to him while you are out at one of the Las Vegas strip clubs like the Sapphire or the Spearmint Rhino. I can meet you guys there and play the part of a woman looking for a date. After your friend tries brushing me off because he is getting married, I'll whisper to him that I am a private dancer and that I was hired to give him a no-strings attached good time watching a stripper away from the Las Vegas nightlife scene. Surprise! I'm going back to the hotel with you guys!
What You And Your Friends Will Enjoy
When we get into a private setting, I'll have you turn on some music to set the mood. Strippers in Vegas need a bit of room to do their act properly, so I may ask a few of you guys to move the bed or a table out of the way. Unless you are in a suite, then you'll have all the room I need! Once I start hearing the beat, I'll move my body along. I tend to really get into the music, so just sit back and relax and enjoy!
I am a stripper in Las Vegas who will take it all off. No bikinis and bras left behind here! I want to get down to bare skin and have you watch in anticipation as I get there. Your friend will be my target for the night, however, and I will be giving him a special dance all to himself. If the rest of you want this, you may have to have more than one stripper show up! I enjoy working with my friends, so this is totally possible! Give me a call and I'll give your friend a bachelor party surprise like no other!