Ruth
The Ideal Brunette In Las Vegas
Age: 29
Ethnicity: Caucasian
Weight: 121 lbs
Height: 5ft 6in
Hair: Brunette
Languages: English
Statistics: C-Cup
Hometown: Denver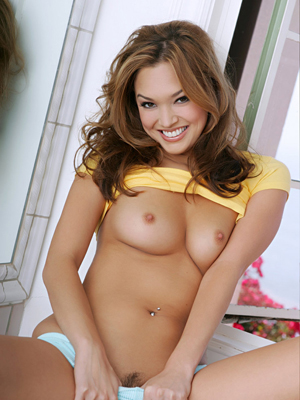 Not Your Everyday Girl
Hello gentlemen! I would like to introduce myself as one of the highly regarded strippers in Las Vegas available to give you a private performance in the security of your home or hotel room. I'm Ruth and I'm ready, willing, and definitely able to show you some high-quality, tantalizing, and tempting striptease in Las Vegas. Why go to Las Vegas strip clubs like Drai's or the Sapphire when you can get a personalized performance without needing to compete with other guys to see it? This is a no-brainer! I am fully capable of giving you a better performance in a private setting. No need to buy expensive drinks to get what you want to see, either!
I'm top of the line at what I do. I give a classy performance that will enjoy watching. I guarantee this! I do ask that you do not take photographs or videos of my performance because I am rather shy about my body getting around online or in view of people I'd rather not show my goods to. I take pride in my work and I'm confident you will like what you see.
No Need To Go Out
Strip clubs Las Vegas offers can be fun, but to save on the embarrassment of having to wait in line for an expensive lapdance, and rather than having to hang out with a bunch of cat-calling men you do not know, hiring a private dancer is a great alternative. I will come to your room and introduce myself before we get down to business. I enjoy having conversations with my clients to find out what type of person they are before I start my artwork.
After our hellos, I'll dance seductively for you and only you. If you want to touch me while I dance, becken me to come closer and I'll allow you to watch and feel a bit while I'm right in front of you. If you'd rather, I'll straddle you and give you a lap dance better than those girls at the clubs can do. I enjoy watching the pleasure men like you will give when they have a beautiful woman right on their lap! Call and ask for Ruth and I'll do my best to give you a striptease you will want to see again and again!