Mia
Witness Some Exciting Moves With Mia
Age: 24
Ethnicity: Caucasian
Weight: 124 lbs
Height: 5ft 7in
Hair: Brunette
Languages: English
Statistics: D-Cup
Hometown: San Francisco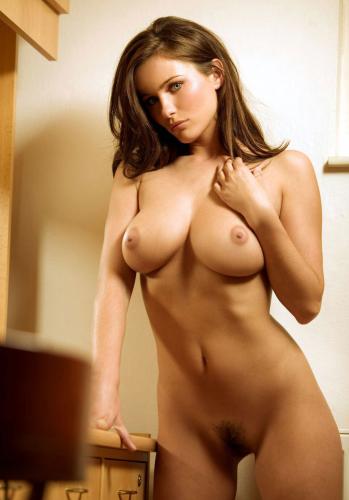 Bring A Stripper With You
If you are in the Las Vegas area, and you are the type who usually frequents Las Vegas strip clubs in hopes to catch a great show and a bit of skin, consider taking it to a new level by having your stripper in Las Vegas come along with you to experience the show with you before giving you a personalized performance. This is the newest trend in the strip clubs Las Vegas circuit. Bring a stripper with you and you don't have to pay an arm and a leg for a lap dance or exotic drinks. Instead, you watch the nightlife and then take your private performer back to your hotel room for your own show...all alone.
Meet Mia. She is one of our best strippers in Vegas and she is a total looker. Bring her with you as you visit Hustler's, Treasures, or Drai's. She loves watching other Las Vegas strippers and she will pick up a few new moves to try out when she gets back to your hotel room. Imagine the feeling you will get by walking into the Las Vegas nightlife with a gorgeous woman on your arm. The feeling of eyes upon you is so exhilarating. You won't want to leave. Well, that is not true. You will want to leave when you think about the one-on-one striptease you will get when you get back to your room!
A Cheerleader By Nature
Mia was a cheerleader for many years before she became a Las Vegas stripper. She can do splits, handstands, cartwheels and flips, all while stripping. She will take the comforter off of your bed to protect her if you want to witness some of these exciting moves. She could also just do them on the bed instead, if you wish. Either way, watching the gymnastics while stripping is really pretty entertaining. She is very athletic and loves showing off those curves!
If you want to see this cheerleader strut her stuff for you, call us to book her today. She has nothing but praise from her clients and we believe you will agree she is one of the best performers you have ever watched. This beauty has it all and it can be yours with a quick phone call.