Martina
Martina Brings the Heat
Age: 24
Ethnicity: Latino
Weight: 121 lbs
Height: 5ft 6in
Hair: Medium Brown
Languages: English/Spanish
Statistics: DD-Cup
Hometown: Los Angeles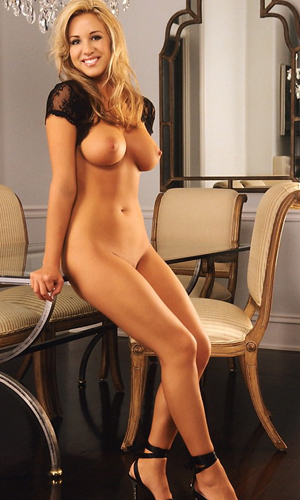 I Want To Be Your Spanish Queen
My name is Martina and I am fluent in both English and Spanish, making me a great choice for those needing a Latin touch when looking for Las Vegas strippers. I will show up at your room, at your convenience, to give you a striptease without needing to leave to go to any Las Vegas strip clubs at all. The whole show can be done right in your room. I enjoy meeting new people and if you are shy about going to Las Vegas nightlife establishments alone, there is no need to worry because you won't have to leave the safety of your room at all!
I enjoy dancing in front of people who appreciate what I am going to show them. If you are really into the dancing, it makes me dance better. When I dance, I start off with all of my clothing and quickly strip down to a bikini and panties. I will then lather myself up with a bit of oil before continuing, because I find that the glistening of the liquid on my skin will help entice you to watch further. I am very tan, so it helps to show off my assets as I dance.
I Love Using Props
I bring along my own materials when I give a private showing, to help get my viewers into the action they are going to be experience. I have a fold up stripper's pole that really comes in handy in smaller rooms where there really is not a lot of room to perform. I use clothing props as well. I have a suitcase full of fun outfits to choose from and I bring a selection along with me so I feel like one of the girls from Vegas strip clubs as I do my show.
From sunglasses, to frilly outfits, to high-heels, I am going to give you an experience you will not forget any time soon. I like having my guys get into the act by being an active participant. This means, if you want to dance along with me, by all means get up and get down! It makes me get into my show even more when this happens. No one will see you, except for me. It will be our little secret! Give me, Martina, a call to receive your own personal striptease. I look forward to hearing from you!