Katrina
Down For Any Party Or Event
Age: 27
Ethnicity: Caucasian
Weight: 123 lbs
Height: 5ft 6in
Hair: Long Brown
Languages: English
Statistics: D-Cup
Hometown: Ocean Side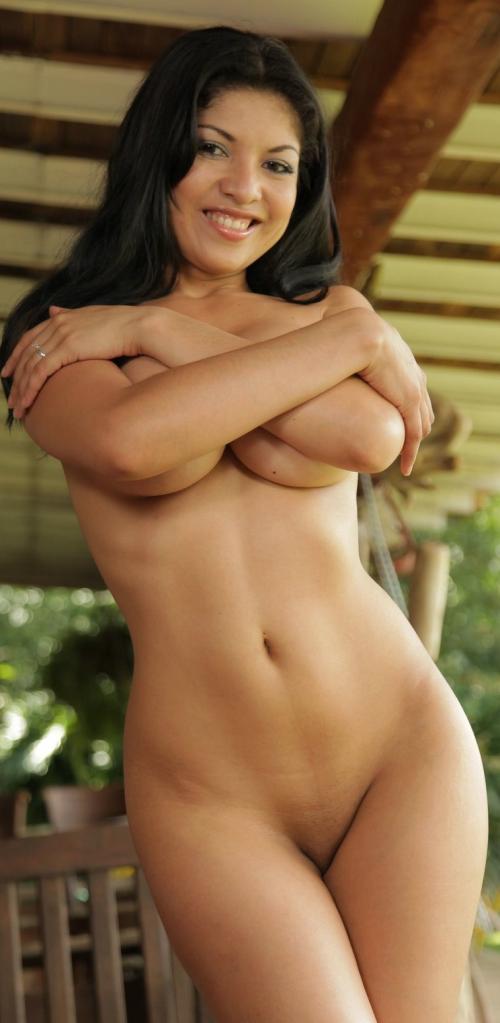 Looking For Something Different?
If you are in the Vegas area on business, you may be the type who enjoys going out to the many strip clubs Las Vegas has to offer. These are a fun way to see a little skin, soak in the sights, listen to the music, and then go home alone. Is that really fun, though? If you are on your own in the area, with no buddies to enjoy the Las Vegas nightlife with you, going out to see Las Vegas strippers solo, just isn't as enticing.
The answer to this problem is Katrina. She is one of our best strippers in Vegas and she is available to come straight to your room, cutting out the middleman from the mix. There is no need to pay a cover charge or for expensive bottles of wine. Katrina comes as part of a stripping package that is affordable and totally discreet. This is the answer you have been looking for!
A Dancer With Only You In Mind
Katrina loves dressing her best. She has several different styles and looks stunning in each one of them. If you have a preference in how she dresses, just let us know before your appointment and we will pass the word to her so she can gussy herself up to your liking. Las Vegas strip clubs don't offer that type of service! If you like a girl in leather, you get a girl in leather. If you are clammering to see a lace G-string, by golly, that is what you will see!
Katrina will go out of her way to make sure the striptease she performs for you will be exactly what you want to see. She enjoys getting right in front of her clients so your eyes won't miss a single stitch as it falls to the floor. You will be drooling for her to show you just a bit more. Don't worry, Katrina loves baring her entire body by the time her show is coming to an end. The whole thing will be done without anyone else around to witness the performance. It will be personalized just for you. If you are interested in finding out exactly what tricks Katrina has up her sleeve, call us to book an appointment with her now!