Jody
This Irish Flame Will Light Your Night Up
Age: 21
Ethnicity: Irish
Weight: 108 lbs
Height: 5ft 1in
Hair: Red
Languages: English
Statistics: C-Cup
Hometown: Manhattan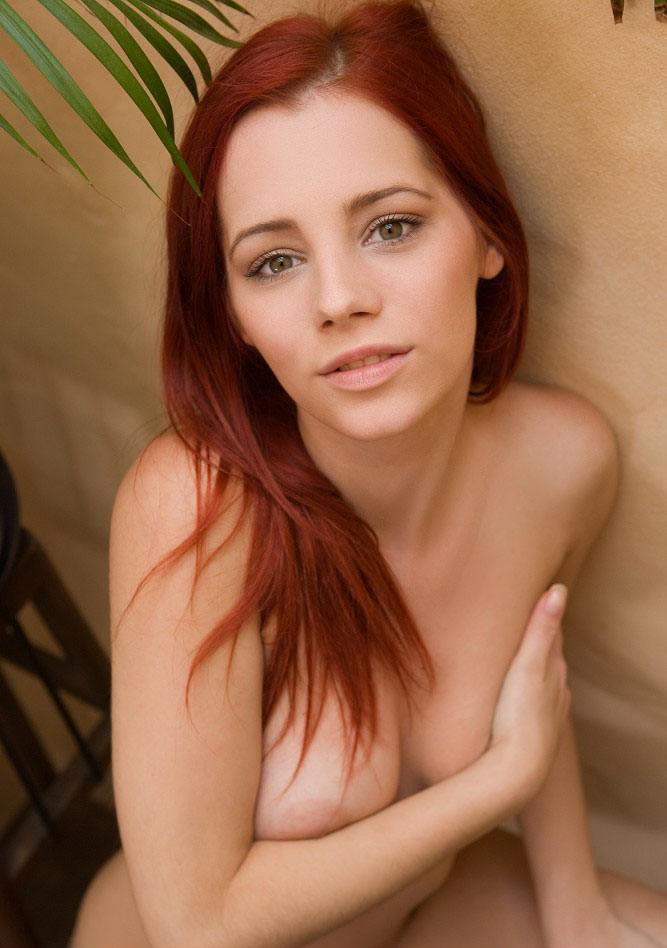 Beauty, Brains And A Way With Art
Hiring the right stripper to come to your hotel room can make your evening one for the books. It is tough to select a woman from a picture online, especially when there are so many pretty ones to choose from! We would like to introduce you to Jody, one hot little number who loves to dance whenever she can. When she is not working with us, she is volunteering in teaching college students dance moves (without stripping, of course). She is truly spectacular at what she does and we can't wait to hear about your experience if you select her to give you a private showing.
Not only is she beautiful, but she is very smart as well. She enjoys having stimulating conversations with her clients before she gets into her act. So, if you are a bit lonely, or want to talk to a woman a little beforehand, Jody is a great choice for a stripper in Las Vegas. Brains, beauty, and dancing...what more could you want?
Visit A Few Vegas Strip Clubs First
Jody enjoys going to the strip clubs Las Vegas has sprinkled around the city. She really enjoys the looks that men give to her when she walks into the establishment, and you will feel like the luckiest guy in the world with Jody on your arm. Watching strippers Las Vegas clubs offer can be much more intense when you have a beautiful woman with you. She will talk in the sights and sounds along with you and save up the experience to duplicate when you get back to your room.
Going to Hustler's or Treasures is more fun with a stunning woman with you. The best part is you will not be forking out a ton of cash on girls who will give you a few minutes time and then move on to another target. Your private stripper in Vegas is yours and only yours for the evening. No trying to get her attention, no buying her drinks to get her to sit down with you, and no need to hide in a back room for a lapdance. She will strip for your eyes only when you get back to the solitude of your hotel room. You will enjoy not having to feel embarrassed in front of others. She is all for you!