Jessica
The Ultimate Vegas Party Girl
Age: 25
Ethnicity: Persian
Weight: 118 lbs
Height: 5ft 6in
Hair: Brown
Languages: English
Statistics: C-Cup
Hometown: Orlando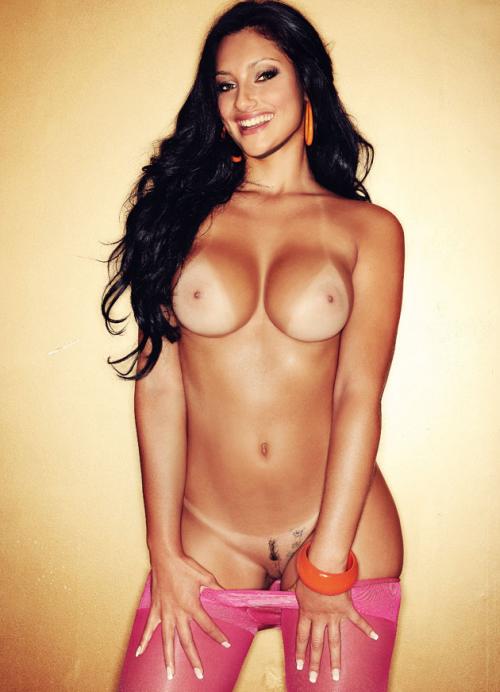 Let Me Relax You With Dance
My name is Jessica and I am a stripper in Las Vegas who works in both Las Vegas strip clubs and privately for clients who wish to spectate away from a crowd. While the Las Vegas nightlife is exciting, I tend to prefer my private clients because I am able to let loose without having to adhere to rules from the establishment. I am able to do what I do best...simply strip. There are no other girls to compete with and I will be able to give all of my attention to you and only you.
I find that my clients enjoy the relaxation they feel from watching me strip. I have a way of taking away the stresses of the day and making stripping seem like a totally innocent act. It really is innocent. It is an art form that should be appreciated by many. The female body is amazing and what better way to see it up close than a private showing.
I Don't Mind Dancing For Many
Since I am accustomed to dancing in a very public setting when I am in strip clubs Las Vegas travelers tend to frequent, I am open to the idea of dancing for a crowd when I dance privately, as well. I especially enjoy stripping for couples, so if you have a significant other visiting Vegas with you, this would be a special treat they would definitely enjoy. I love bringing couples closer together by setting the mood. I know what they will be up to when I leave!
Las Vegas bachelor party packages are also one of my specialties. If you have a large group of guys wanting to enjoy some stripping action, I'm your girl. I can get the crowd riled up and keep them partying for hours. This will not be a normal bachelor's party when I'm running the show! I know how to budget my time so each participant will get personalized service from me. I can bring along a friend or two if the group is very large. This is always fun because we tend to dance with each other, making all the guys drool. I can't wait to be your private stripper in Las Vegas. Give me, Jessica a call today!