Fern
Fern Loves To Show Off
Age: 24
Ethnicity: Caucasian
Weight: 120 lbs
Height: 5ft 3in
Hair: Blonde
Languages: English
Statistics: D-Cup
Hometown: Alexandria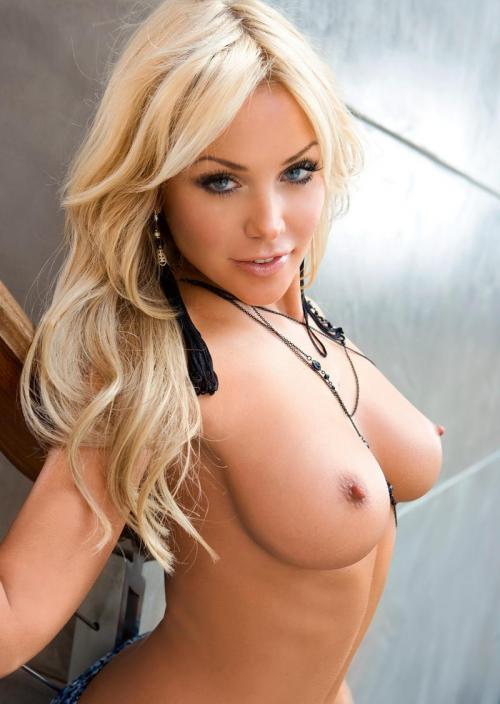 Enjoy The Show Without Worry
If you are looking for strippers Las Vegas is the place to find the most beautiful dancers in the world. From the Las Vegas nightlife, to casinos, to strip clubs Las Vegas is oozing with gorgeous women. If you want to have one of these luscious beauties to view all by yourself, without anyone else getting in the way or trying to steal her attention away from you, consider calling our service and having Fern come to your room for a private showing. Fern is one of our top Las Vegas strippers and she specializes in one-on-one strip shows for guys who do not wish to be in the public eye.
If you have a wife or girlfriend back home, going to one of the Las Vegas strip clubs is very risky. You never know who you may run into and that could spell a whole lot of trouble if word gets out that you were there. Instead of taking that chance, calling Fern to come to your hotel room is an option that would be kept discrete with no chance of anyone knowing.
All-American Bleach-Blonde Beauty
Fern knows how to please her customers and you will be extremely glad you made the choice in having her be your private dancer. She will come to your room dressed appropriately so no one in the hotel will realize she is a stripper at all. She will make sure no one is watching as she knocks on your door, as well. After she gets inside the seclusion of your room, the story will change.
Fern will strip down to bare skin right in front of your eyes. Unlike strip clubs in Las Vegas, there is no hands-off rule. You will be able to enjoy a lapdance or the luxury of stroking Fern's skin as she performs in front of you. This flirtation will keep her moving and will convince her that you are enjoying the show. Fern won't stop dancing for you until every piece of clothing has been removed. This may be the best night of your life. You may need to call Fern again when visiting the area. She won't mind and we are sure you won't either. Give us a call and reserve your stripper in Las Vegas today. Fern is waiting!