Brianna
Brianna is Hot and Ready to Melt Her Men
Age: 22
Ethnicity: Caucasian
Weight: 112 lbs
Height: 5ft 5in
Hair: Blonde
Languages: English
Statistics: B-Cup
Hometown: New Jersey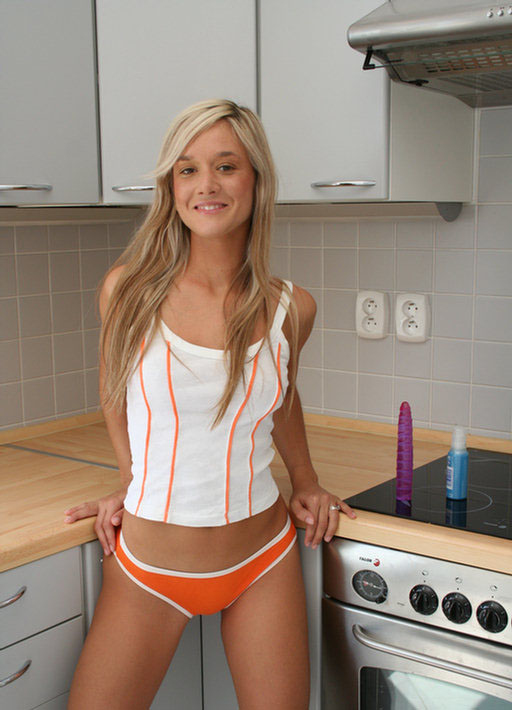 Let Me Show You What I've Got
Hey all. I am Brianna, Las Vegas stripper extraordinaire. Just kidding, but seriously, I do believe I do well at my job. My clients don't complain in the least and each meeting I have a different experience. I love what I do! If you are interested in have a private stripper in Las Vegas, the company I work for is the best of the best. I work with a diverse group of girls and we all aim to please. I'm hoping that you clicked on my profile, however, because you like what you see! As you can tell by my photos, I'm a bit over the edge and I really get into my work. Showing you what I have underneath my clothing will pleasure not only you, but me as well.
I like stripping for my clients right from the get-go. I don't bother with long introductions and small talk. We know why you called and that is what I intend to show you. If you indicate you want to converse, then it's a different story. I don't assume that though, and will come into your hotel and start my performance right away. Why waste valuable time? You want to see me nude, right?
I Am Available For Parties
If you are looking for Las Vegas bachelor party ideas, I have several. I am very good at surprising the groom-to-be. I keep everything under wraps until the last possible second and then BAM! The look your buddy has on his face will be absolutely priceless, I promise you that. He will be totally flabbergasted when I start taking my clothes off. I love that part my job!
Most bachelor parties will happen at one of the many Las Vegas strip clubs. Rather than have to watch girls on stage, have your girls come right to your party. You will be able to converse with them, up close and personal, without any other people getting in your way. The bachelor will definitely appreciate being able to spend the evening with only his closest friends, family, and the stripper or strippers Las Vegas services like the one I work for provides. So, don't hesitate to call me, Brianna, to set up the ultimate in stripping bachelor parties. It will be a night to remember!