Brea
Genie Brea Will Make Wishes Come True
Age: 28
Ethnicity: Caucasian
Weight: 117 lbs
Height: 5ft 9in
Hair: Blonde
Languages: English
Statistics: DD-Cup
Hometown: Orange County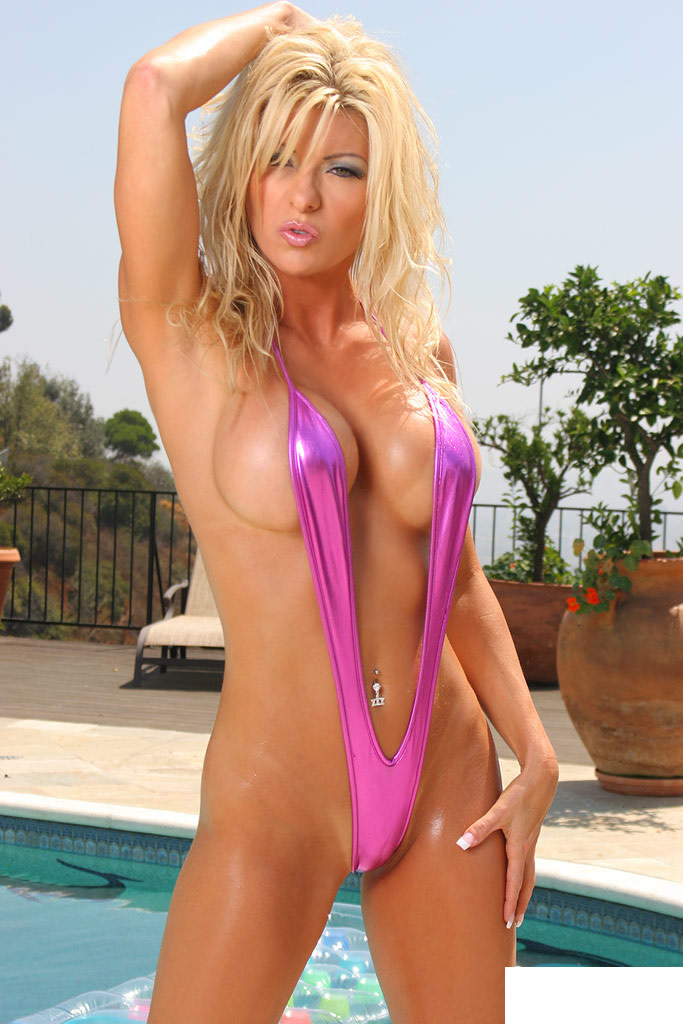 Bachelor Parties Are My Specialty
If you are in charge of throwing a shindig for a groom-to-be, I have some Las Vegas bachelor party ideas that will have the guest of honor, as well as any other wedding party members, ready to hoot and holler in a party atmosphere. My name is Brea and I am a Las Vegas stripper who specializes in pulling together some of the best bachelor parties imaginable. While most parties head out to Las Vegas strip clubs like Crazy Horse III or Palomino club, they don't realize that the guys are going to spend a ton of cash on mediocre performances. There is never enough time to have a satisfying lapdance and personalization is nowhere to be found.
That is when I come in! I will gather up a few of the best strippers in Las Vegas to bring the party to you! Together, we will give the bachelor and his friends a time that will not be forgotten. My girls are some of the finest strippers Las Vegas has to offer, and they beat any type of Las Vegas nightlife hands down!
What Type Of Show Do You Want?
When more than one girl comes to your hotel room to give a performance, you will enjoy seeing girls help each other get out of their clothing so you can appreciate their bodies up close and personal. Then the girls will be able to give individualized performances, if you wish. Imagine each guy at the party having their own private lapdance? This is a benefit of having strippers come to your room! There is no need to wait in line, and no need to try to capture the attention of a pretty girl.
Together, me and my girls will give your party exactly what the doctor ordered. The bachelor will walk away pleased that you cared enough to give him a party without having to compete with other guys in a strip club. Each guest will be thrilled that they got to talk to a girl and watch her strip without having to crane their neck to see. You will walk away the hero for thinking of a great gift to give your friend. If you are interested in seeing what types of Las Vegas bachelor party packages we offer, call and ask for Brea today!